FAIR in Action in California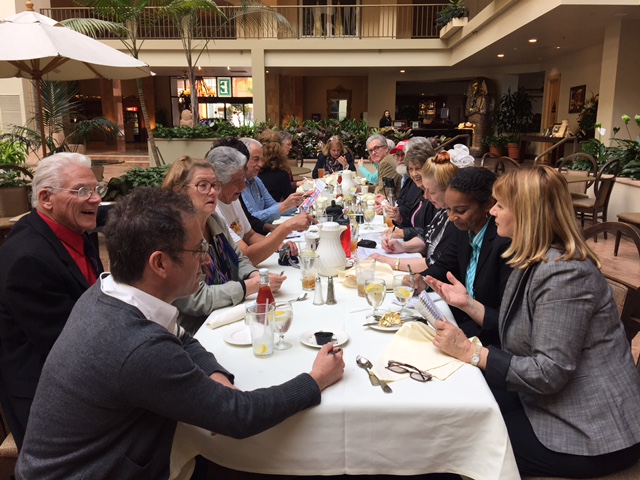 FAIR's western field representative,
Susan Tully
, attended a southern
California
activist strategy meeting in Brea. The strategy meeting was attend by leaders from six different groups and FAIR state advisors. While there Susan met with 20 activist leaders from Los Angeles, Riverside, San Bernardino and Orange County. They represented six different organizations all with a focus on
immigration issues
. FAIR discussed strategies to fight the continued onslaught of bad
state legislation
and discussed issues facing the nation. Find out how you can get
TAKE ACTION
and find a member of FAIR's 
field staff
to help you gather the information and tools you need to support immigration reform at the national and local level.