Illegal Alien In-State Tuition Bills Fail in Tennessee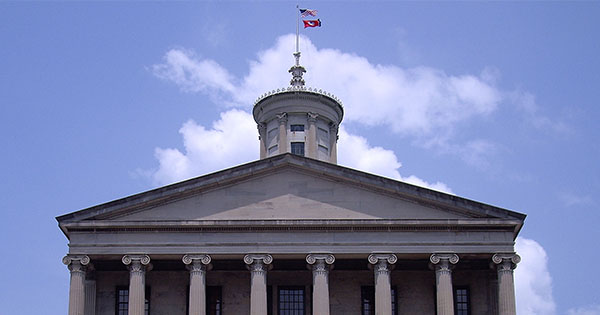 Legislation that would make illegal alien students eligible for in-state tuition at Tennessee's public colleges and universities failed this session because of its lack of support among constituents and within the Tennessee legislature. Last week, Representative Richard Floyd, sponsor of
House Bill 1992
, withdrew his bill from consideration, while
Senate Bill 1951
, an identical bill, was retired by the Senate's Education Committee to a general sub-committee, where it is not expected to move again this year. Both H.B. 1992 and S.B. 1951 would have provided in-state tuition to illegal aliens who reside in Tennessee and have attended Tennessee secondary schools for five years.The defeat of H.B. 1992 and S.B. 1951 marks another victory for immigration reform activists and taxpayers concerned with the exorbitant costs of illegal immigration.
Taxpayers in Tennessee already pay
an estimated $547 million a year to provide public benefits and services to illegal aliens residing in the state.
H.B. 1992 and S.B. 1951 would have increased this burden
by additional millions and further drained Tennessee's higher education system, which has already been suffering a budget crisis due to the weakened economy.