Hold Their Feet to the Fire 2021
On September 28-30, 2021, the Federation for American Immigration Reform (FAIR) held its 14th annual 'Hold Their Feet to the Fire' radio row where dozens of lawmakers, former high-ranking federal officials, law enforcement, and victims of illegal alien crime joined more than 60 radio hosts to reject the Biden administration's reckless immigration approach and to hold the Schumer-Pelosi-led Congress accountable.
This year's event took place on the rooftop terrace of a Capitol Hill office building that is home to many of the nation's leading news organizations. Some 60 radio hosts—spanning from Hawaii to Massachusetts—broadcast from 6 am to 9 pm for two days in what has become the largest annual talk radio row in the country.
Radio hosts interviewed a wide variety of high-profile lawmakers including Senators Ron Johnson (R-Wis.), Mike Lee (R-Utah), Tommy Tuberville (R-Ala.), James Risch (R-Idaho), Representatives Chip Roy (R-Texas), Mo Brooks (R-Ala.), Scott Perry (R-Pa.), Ted Budd (R-N.C.), and many others. These lawmakers called out the Biden administration's irresponsible handling of the southern border that has led to illegal immigration totals not seen in two decades.
Key immigration policy architects from the Trump administration also participated in the event and offered recommendations to help end the Biden Border Crisis based on their successful efforts to secure our borders and enforce immigration laws. These include former acting Department of Homeland Security (DHS) Secretary Chad Wolf, former acting commissioner of U.S. Customs and Border Protection (CBP) Mark Morgan, former acting director of U.S. Immigration and Customs Enforcement (ICE) and former acting deputy secretary of the DHS Ken Cuccinelli.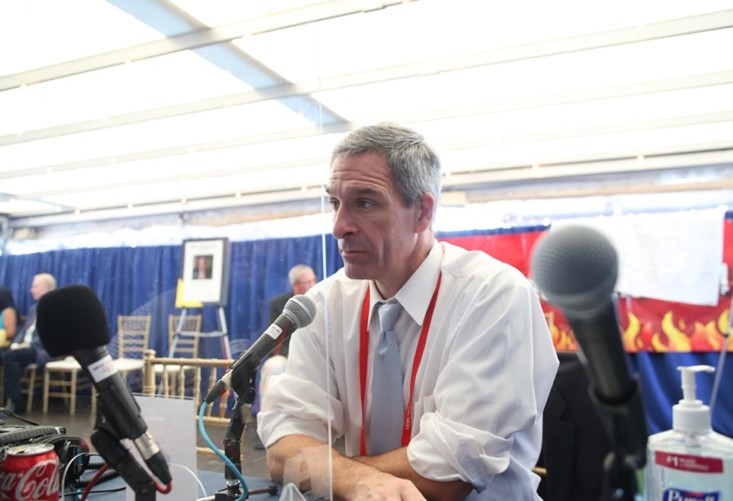 Public officials were not the only ones who hit the airwaves. Dozens of sheriffs from across the country, Angel Families, and immigration policy experts also expressed their concerns over the state of the southern border and nation's immigration system.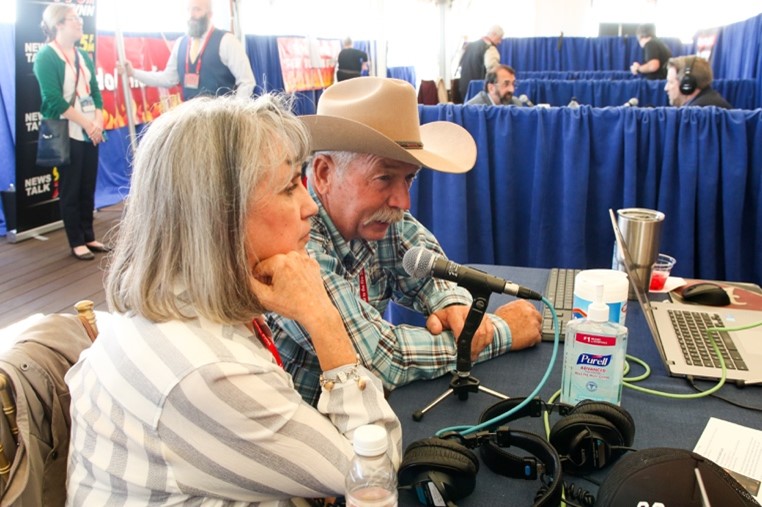 The two-day event occurred in conjunction with a candlelight vigil honoring the families of victims of illegal alien crime featuring Morgan, Homan, Sen. Ted Cruz (R-Texas), Rep. Andy Biggs (R-Ariz.), Rep. Louie Gohmert (R-Texas), sheriffs from around the country, and others.
The two-day broadcast event and vigil were held as the Biden Border Crisis rages on with no end in sight. Illegal immigration has increased nearly every month since Joe Biden took office in January. At the same time, deportations and arrests of illegal aliens have fallen to historic lows. Rather than secure the southern border and enforce immigration laws, the administration has halted border wall construction, and terminated asylum and security agreements with countries in the region.