Administration Plans to Abuse T and U Visas to Backdoor More Immigration
Announcement Made at Headquarters of Group that Used Illegal Aliens to Get-Out-the Vote in 2010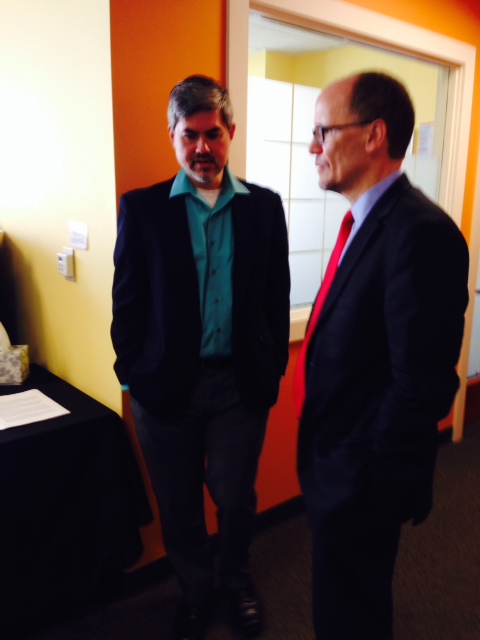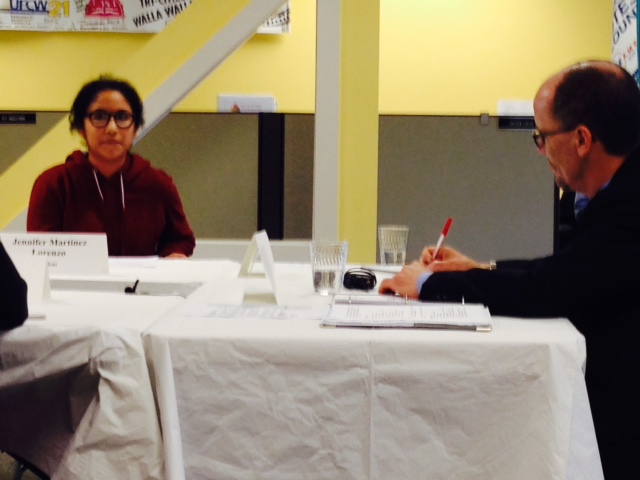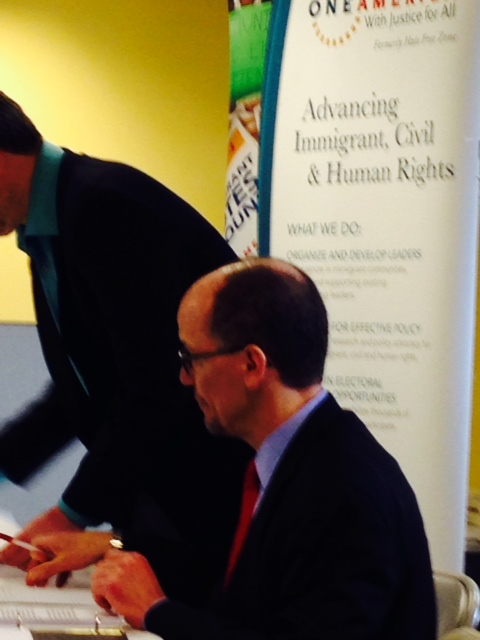 U.S. Secretary of Labor Tom Perez announced plans by the Obama administration to
abuse T and U visas
– categories designed to protect victims of human trafficking, or people with sensitive information about serious crimes – in order to further evade statutory limits on immigration to the United States. While illegal aliens who may or may not have been exploited by employers are in line to be rewarded, the secretary made no mention of enhanced efforts to punish those who are guilty of the exploitation.Perez made the announcement at the Seattle headquarters of One America, an illegal alien advocacy group that was caught using
illegal aliens to conduct a get-out-the-vote effort
for U.S. Senator Patty Murray's (D-Wash.) 2010 re-election bid.Speaking to a room full of immigrants' (legal and illegal) rights advocates (and me), Perez expressed President Obama's sentiment that gaining amnesty for illegal aliens – legislatively or through executive fiat – is the most pressing domestic priority for remainder of his presidency. "It is impossible to underestimate the frustration that the president feels" about being unable to implement the executive amnesty programs he announced in November.In the absence of legislative action on amnesty – which is highly unlikely in this Congress – Perez told the advocates that he is working closely with White House Domestic Policy Advisor Cecilia Muñoz to come up with new ways to protect and reward illegal aliens. "Cecilia Muñoz is like a sister to me," he said. "Our effort is to figure out what else we can do" in the absence of legislative action on amnesty.Perez also talked-up his credentials as an illegal alien advocate, harking back to his role in creating
CASA de Maryland,
one of the most radical illegal alien advocacy groups in the country. Using the pronoun "we," he checked off some of CASA's achievements in protecting illegal aliens during his time as the organization's board chair.Among the advocates at this morning's event in Seattle was Jennifer Martinez, the woman who
accosted House Speaker John Boehner
(R-Ohio) at Pete's Diner in Washington, D.C., last year while he was eating breakfast. Perez had a verbal high-five for Martinez, praising her behavior toward the speaker as "making positive trouble."The rest of the meeting entailed a discussion with the activists about ways in which Department Of Labor will be working with local groups and local governments to ensure immigrants (apparently irrespective of immigration status) have access to the labor market and a variety of programs to assist them.