URGENT: The Vote on the Omnibus Spending Bill has Just Stalled on the House Floor!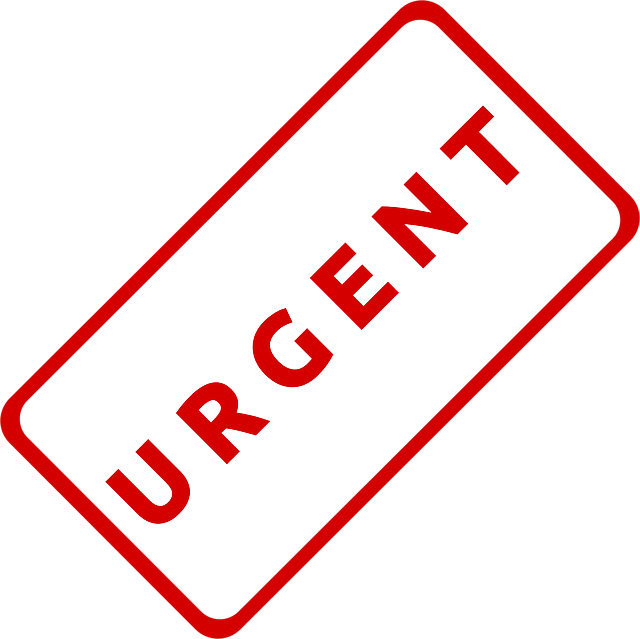 The vote on the omnibus spending bill has just stalled on the House floor!  All news sources report that Speaker Boehner and other Republican leaders are not sure they have enough votes to pass it.  House Republicans introduced the 1,600 spending bill –

one that does NOTHING to de-fund the President's executive amnesty

– on Tuesday night and gave members barely 36 hours to read it before sending it to the House floor this afternoon.  FAIR is urging Members of Congress to vote against the bill, and with debate stalled on the House floor, here is your moment to make a difference.  Please reach out to your Representatives on Facebook NOW and urge them to vote against the bill too.  There is not a moment to lose!
Tags