Where Do New GOP House Leaders Stand on Immigration?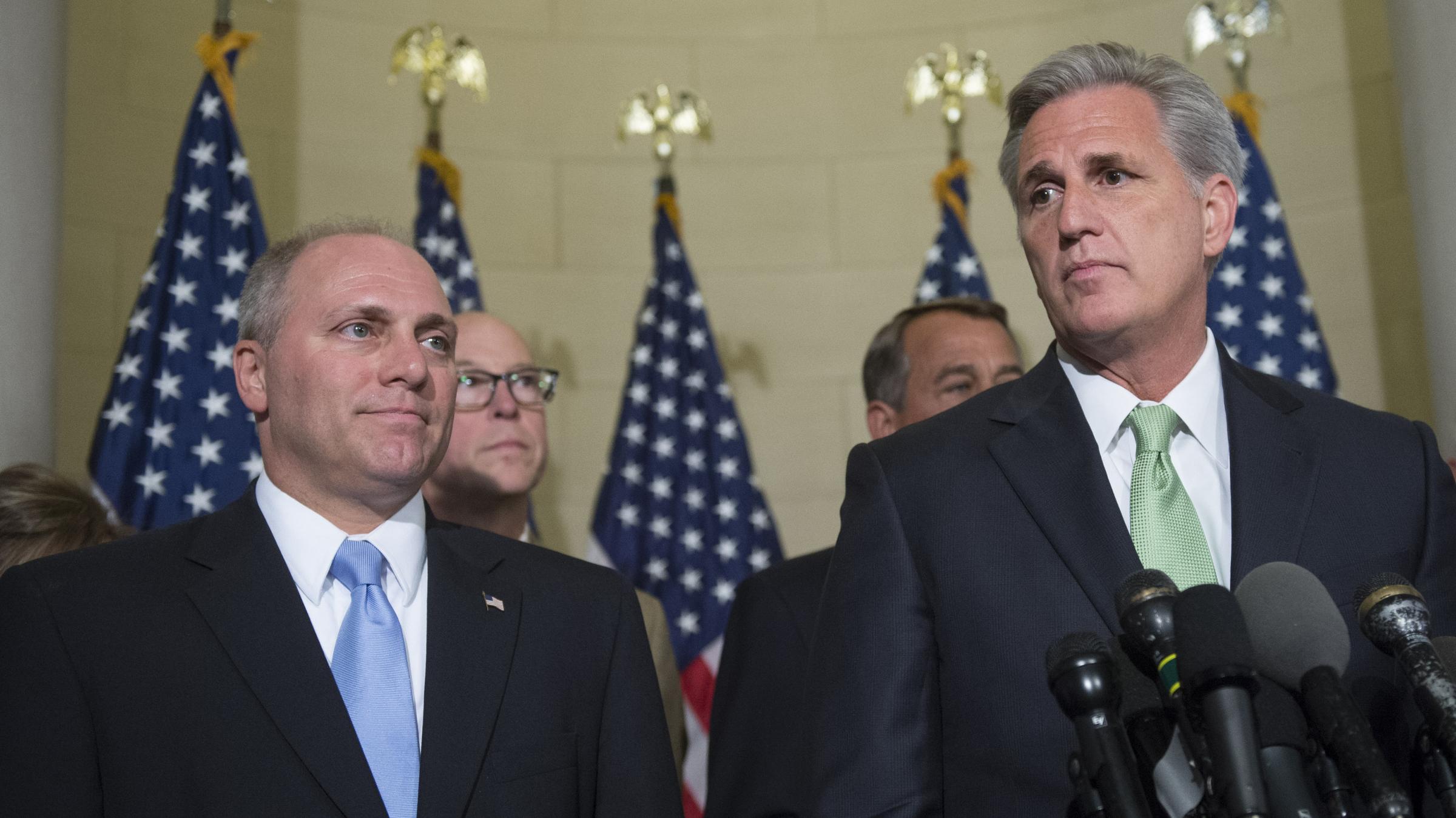 Thursday afternoon, House Republicans gathered in a closed-door meeting to elect a
new Majority Leader
following the resignation of Rep. Eric Cantor (R-Va.) from his leadership role.Reportedly voting by
secret ballot
, Republican members
elected
Rep. Kevin McCarthy
(Calif.) over Rep. Raul Labrador (Idaho) to replace Cantor as House Majority Leader. Since McCarthy was already serving as the Republican Majority Whip, the conference then voted for
Rep. Steve Scalise
(La.) to fill that position.
Since immigration is the issue that contributed to Cantor's defeat, where do these new Republican House leaders stand on immigration? See the chart below for quotes from both McCarthy and Scalise on immigration issues. 
Download a PDF
 | 
Download a JPG
 | 
View a larger version